Experts in Interior & exterior painting
Make a bold, sophisticated statement in your home with unexpected colour schemes with the help of our painting experts.
Let's show you how to add colour, excitement and character to your home with help from our decorating and design experts.
We are experts in interior and exterior painting for basements, bathrooms, kitchens, residential and commercial projects.
We carried out projects from concept stage through planning, engineering & project management as we have a vast experience of working with named designers and professionals, e.g. residential, buildings, auditoriums, hospitals, office buildings, cafes & restaurants, educational buildings etc. All the projects have been handled in close collaboration of our financers.
Women Painting & Decorating, a painting company was built on hard work, honesty, trust and dedication. We have been providing interior, exterior and commercial painting for over FOURTEEN years with a focus on individual service and attention to detail. Our House Painting Company Toronto GTA produces dramatic results in a personal professional and cost-effective manner. Additionally, we continually research the latest innovations in finishes and design. Insuring our clients the best products and services available. Women Painting & Decorating is owned by Deborah Viveiros and Rafaela Valadares who have extensive years of experience in painting and decor for both residential and commercial properties. They will tell you themselves:
We are designers from within we could not adapt to doing anything else. We believe in building consumer trust in our painting, decorating and renovating business."
Walls, Ceilings & Wallpapering
Tired of looking at that old wallpaper?
Those damaged walls and ceilings?
We can make your house, office or your business space look new again. We will come in and leave it looking like it was just you imagined to have. That's because walls are only one aspect of a room-ceilings, doors and trim can also help re-energize your living room, bedroom, or any other space. We always make sure all your furniture is protected with plastic. All your furniture is moved carefully. All hardware is protected and put back into its place at the end of every project.
Preparation
Preparation is vital to a successful painting project.
Cleaning
Professional cleaning services at the end of every job (depending on size of project)
Insurance
$2,000,000 liability insurance.
WSIB
WSIB coverage under the Workplace Safety and Insurance Act
Free Consulting
Free Color Consulting Services if you go ahead with our services
Repairs
Drywall & Plaster repairs
Wallpaper
Wallpapering & Removal
Don't want to spend a fortune on a new exterior? We will rejuvenate your home with our prepping expertise and give it a quality painting job.
Scraping & Sanding
Scraping & sanding of any loose paint areas
Caulking
Exterior caulking for any windows or trim around your home
Deck
Deck staining & power washing
Prepping
Quality prepping (wood filling, sanding etc.)
Rust Proofing
Rust proofing with the correct priming method
Consultation
Exterior color consultations
Repairs
Cement resurfacing & crack repairs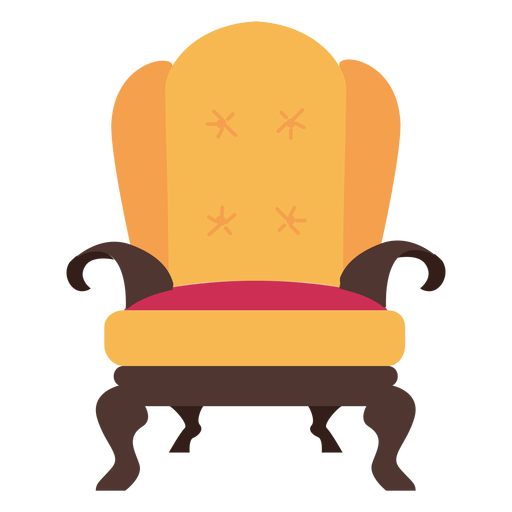 You are decorating your home and have no idea what to do or how to do it, where to start or what direction you should go. Guess what? You are not alone! And I am here to help. Decorating a home can be exhausting and if you don't have the skills and abilities in your back pocket you need some decorating help. Professional interior designers and decorators typically have decorating tips, tricks and ideas to get your end result faster and with less cost and frustration. Millions of homeowners love color, but are afraid to use it - and for good reason. Color mismatches can be expensive! I will skillfully guide you in choosing by-room color palettes that inspire and transform your life. I have the know-how to turn thousands of color choices into enriching designs. I will help you choose the perfect color combinations and scientifically prescribe the best room colors to encourage relaxation, decisiveness, clear thinking, bold expression, warmth, spontaneity, imagination, and comforting moods.